SPARTUS® TIG torches
We are pleased to inform you that we have updated our offering of TIG torches. In the attached materials, you will find a wide range of our products, complemented by new solutions that we are already introducing to the market. We cordially invite you to familiarize yourself with the catalogs.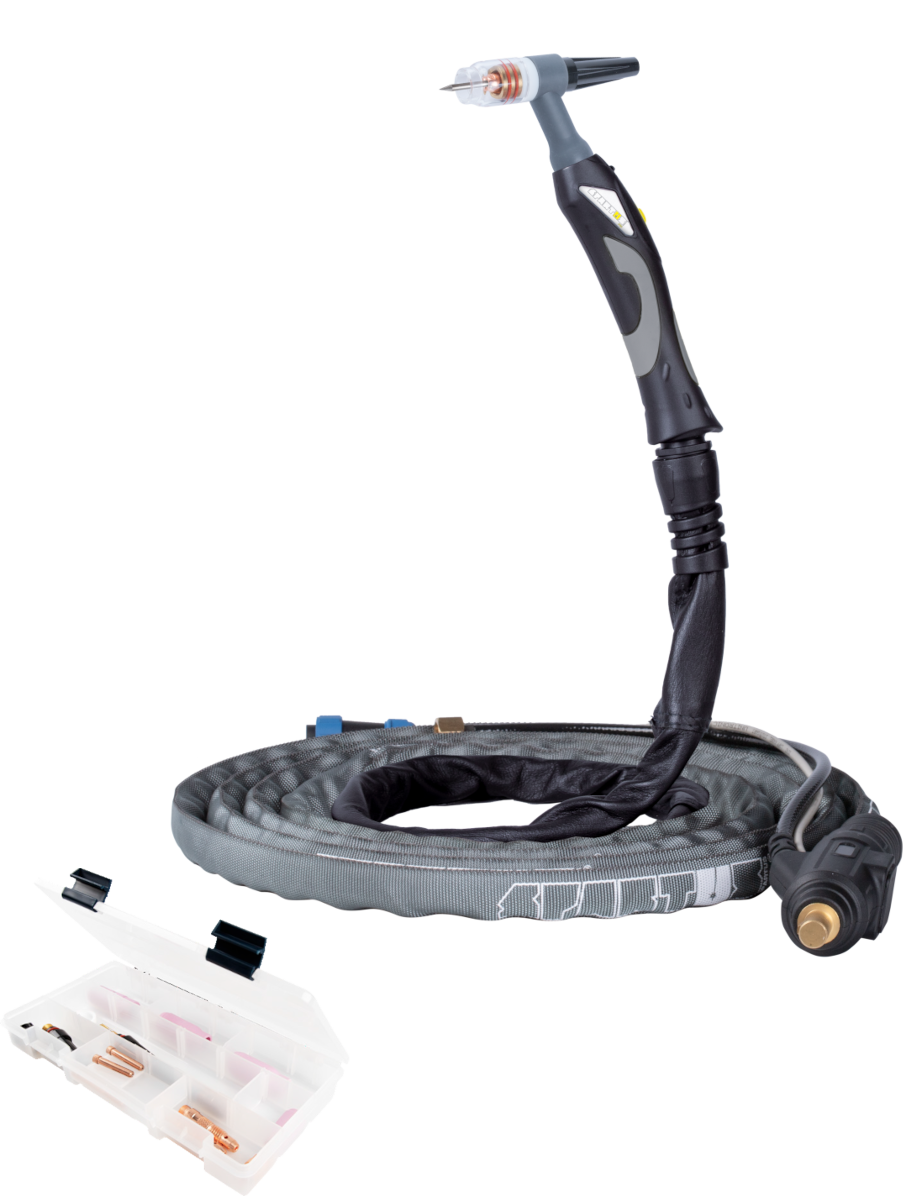 SPARTUS® ProFLEX TIG torches manufactured in Poland are characterized by high quality of components used and solid workmanship. A wide selection of torch bodies, handles, microswitches and cable packages allows you to meet the expectations of even the most demanding welders.
In SPARTUS® ProFLEX torches, 3 types of cable covers can be used. The "T" and "U" packages are manufactured in a textile-polyester cover, while the "X" package is made in a textile-rubber cover. The "U" and "X" packages also have a one-meter section of leather behind the handle. Torches are equipped with a handy box containing consumables (toolbox).
In the production of SPARTUS® ProFLEX torches, a professional cotton braided hose, made in the USA, was used. The high-density outer braid provides the highest level of flexibility, both at high and low temperatures.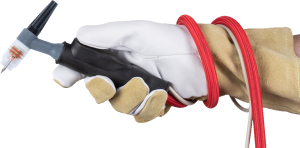 Thanks to the wide range of connections, SPARTUS® ProFLEX torches can be used with many market-leading welding devices.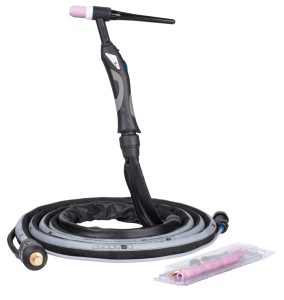 The SPARTUS® Easy series offers classic welding grip solutions designed with simplicity and ergonomics in mind.
The torches are available with a standard or flexible torch body (9/17/26/20/18) in lengths of 4, 8, and 12 meters. The cable package comes with a textile-rubber shield, a leather section behind the handle, and a basic set of consumable parts.
In the Easy series, you will also find TIG grip solutions with a valve (9V/17V/26V) in lengths of 4 and 8 meters.
A wide range of connections enables the use of SPARTUS® torches with the most popular welding devices available on the European market.